2025 Watershed Management Plan Development

The Bassett Creek Watershed Management Commission (BCWMC) is updating its Watershed Management Plan to guide programs and projects to address challenges and meet measurable goals from 2025 to 2035. Development of a 10-year plan is a great opportunity to take a step back and assess where the organization has been and where it's going; to evaluate what's been working well and where challenges remain. This page offers a one-stop-shop for information and documents related to the plan development process. For more information contact BCWMC Administrator Laura Jester at 952-270-1990 or laura.jester@keystonewaters.com. To access the current 2015 Watershed Plan, click HERE.
PUBLIC SURVEY: Share Your Thoughts and Insights
Your input is needed to help us understand the issues so that appropriate goals and priorities can be developed over the next few years. Consider submitting your thoughts and ideas in this short online survey: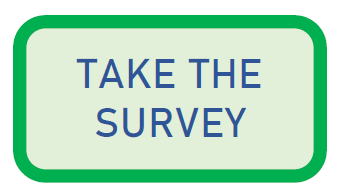 [Or, download a copy of the survey to print and mail.] Survey responses are welcome through December 1, 2022.
Equity in Watershed Management Workshop
In April 2022, the BCWMC held a workshop to learn how equity principles (like diversity, equity, inclusion, and access (DEIA)) can be incorporated and addressed within watershed management. The event featured speakers from multiple organizations and small group discussions.


Plan Steering Committee Meetings & Workshops
July 11, 2022 Workshop Agenda and Materials
Initial Input from State and Local Agencies
MN Board of Water & Soil Resources | MN Department of Natural Resources | MN Pollution Control Agency | Metropolitan Council | Hennepin County | Three Rivers Park District
City and Administrative Documents